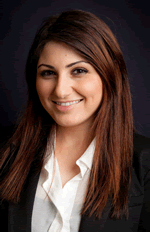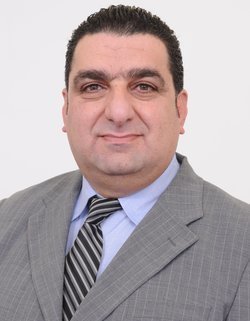 I am Laith Akoobi, I was born in Baghdad, Iraq and I came to the United States in 2010. My father was an architect, and then he worked as a real estate agent for 15 years, so I learned a lot from him in the field of buying and selling real estate. I want to take the advantage of being in California to practice this profession again after Tomea Real Estate provided all the available opportunities to gain greater expertise to help customers and build bridges of trust with them for making their dreams come true in faster and easiest practical ways, as well as working to achieve their dreams as soon as possible with lower costs. I rely on being able to speak and understand Chaldean and Arabic language fluently beside English to gain new customers who speak these languages.
I love San Diego and once I show you around, I am convinced you will love it too and want to plant roots of your own in the mountains. When to buy? Where to buy? What areas should I avoid? How can I really make sure I am getting a good deal? These are the questions I can help you answer. I love the real estate business and I have the experience and local know-how to help you make the best possible decisions. I also have specialized training in real estate negotiation so having me on your side means you re working with a real professional. I would like to earn your business and I will work extra hard to make sure your real estate transaction is a complete success. Meeting new people and helping clients find the right house to call home is my passion. My client dedication and love of helping others are what motivate me most.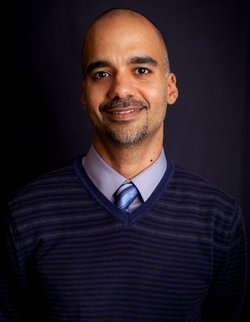 Luis is a REALTOR and a Licensed Real Estate Salesperson since 2007. A dedicated professional committed to finding the best value for buyers and getting the highest and best possible price for home sellers.
Since 2007 Luis has built a close relationship with a team of Real Estate Professionals built on closed deals, hard earned experience, and trust allowing for the most effective and efficient handling of every independent home sale or purchase.
Luis serves as a current volunteer member on the San Diego Committee on Employment of People with Disabilities (SDCEPD) since and has served as Media Employer and Donor Subcommittee Co-Chair for Jobtoberfest, the largest annual employment job fair for people with disabilities in San Diego.
Luis also works with local non-profits helping underserved populations and people with mental disabilities find competitive employment since 2011.
Bilingual fluent in both English and Spanish, Luis works with buyers, sellers, and investors throughout Southern California. Luis has background in Business Accounting specializing in Personal and Small Business Income Tax Preparation and the owner of Metro Tax Services.
A member of San Diego Association of Realtors, California Association of Realtors, and National Association of Realtors Luis holds every client s best interest at heart and will go above every expectation and get the best value return on your home for you and your family.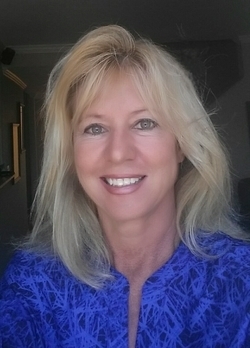 I am a financial analyst, now specializing in real estate. Successful investing begins with being in the right market at the right time, which is now real estate. As an agent, I help people find the right property, sell at it s full value potential or find the best investment property for their needs.
I am from New York, where I was an options trader on the American and New York Stock Exchanges. With my knowledge of derivative products I became a senior trader Banque Indosuez and was then recruited to start up and run the energy department for Garban/Intercapital.
In 2000, I completed my CFA designation, moved to San Diego and managed over $250,000,000 with Private Asset Management. Additionally, I have been finding opportunities in rehab property. Real estate has always intrigued me as it is the one asset class that everyone is involved in. With my finance background, love for real estate and proven negotiation skills I can help you find the deal and close the deal.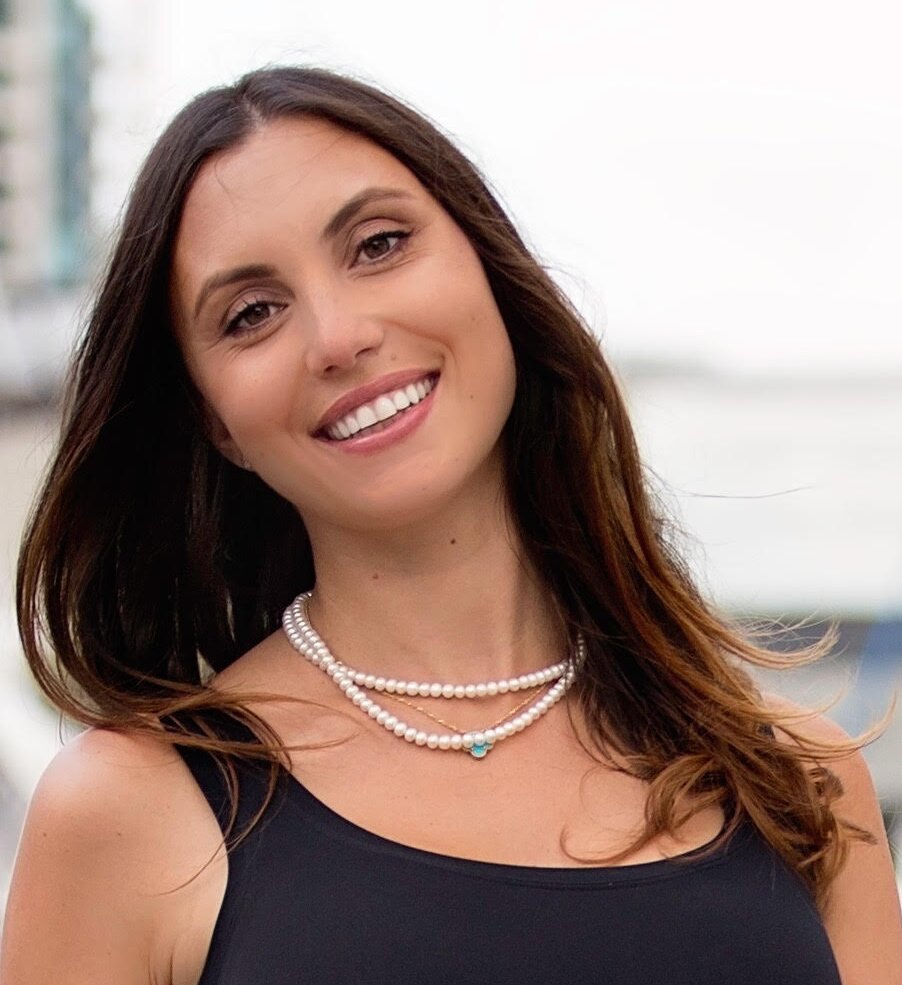 I was born and raised in Russia, where I earned Master's degree in Economics at Ural State University. After coming to the United States I lived in San Francisco and since 2010 live in San Diego.
As a mother of two children who moved both internationally and locally, I understand the anxiety that comes along with moving with a family from country to country or state to state. Also I know that buying or selling a house is one of the biggest financial decisions people might ever make. My goal is to make those transitions less stressful and more enjoyable.
Prior to professional involvement with the world of real estate, I worked in the field of auditing of financial statements and financial reporting with one of the Big Four accounting firms, where I developed the skills of effective communications, financial and investment analysis, working under pressure and meeting deadlines.
In 2016 I became a licensed real estate professional and truly believe that San Diego is a phenomenal place to call home and to invest into. I believe, my enthusiastic approach to work and life, combined with the professional "can do" attitude and high energy levels can ensure my properties receive the best exposure and my clients enjoy the most personal professional attention with their goal set as an ultimate priority.
Bilingual in Russian and English, I am able to relate to and assist diverse community of San Diego on many levels. I understand specifics in working with high-end foreign buyers and their special requirements in purchasing properties in San Diego.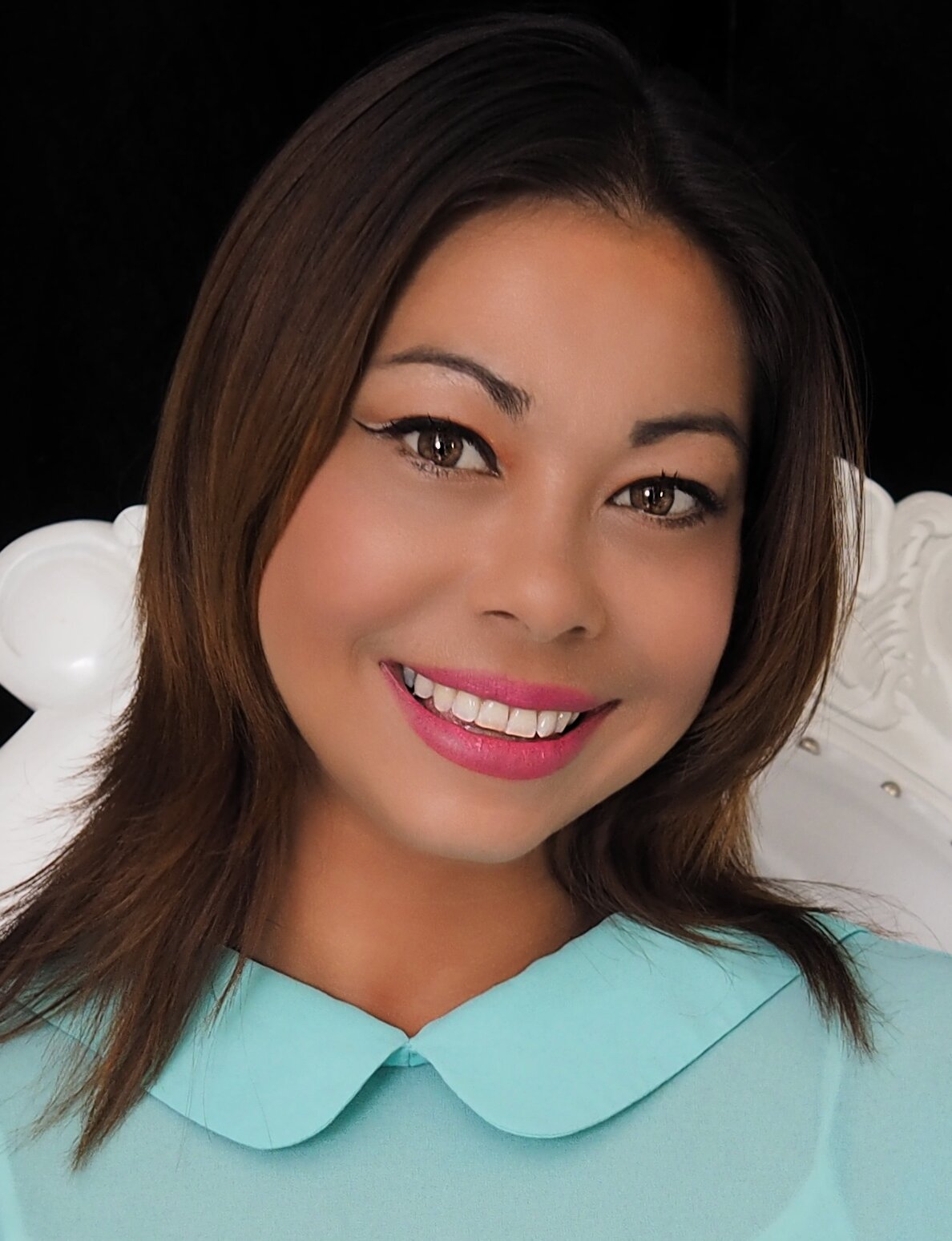 Cecille Cruz is the Realtor to choose! I am one of the San Diego's newest faces in Real Estate. I'm currently living in the beautiful city of La Mesa and I ve lived in San Diego for 16 years. I started my first babysitting job at age 9, I graduated high school with honors, joined a band signed by Brittney Spears producer, started a business, and became a stay at home Mom before studying Real Estate. I have three children who are all girls and a poodle named Angel. I love family time the most, reading, cooking, and dancing. Family is my motivation and reason for my success. I am thoughtful, caring, passionate, friendly, and patient with a good positive attitude. I am dedicating myself to helping buyers and sellers achieve their goals and helping first timers as well as older buyers locate their dream homes. I would like to focus on the areas of San Diego near Spring Valley, El Cajon, Lemon Grove as well as La Mesa, and I m willing to travel out to other areas to help out as well. I hope to meet great people and grow my business for the future. I am very excited to be a part of the Tomea team, and I look forward to the years to come.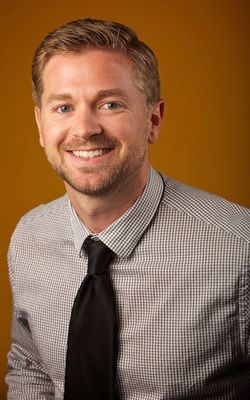 I am passionate about greening real estate. I believe an awareness of sustainable principles gives hope and solutions for today s global environmental issues. My mission is to inspire people to have sustainability uppermost in their minds on a daily basis. To that end, I act as a green resource for my clients. My extensive experience and knowledge of the green marketplace has given me a diverse directory of services.
I have over 8 years of professional experience working in the sustainability, construction and real estate industries. I hold a Bachelor's Degree in Construction Management from Southern Polytechnic State University, a Green Building Certificate from Colorado State University, and I m a LEED Accredited Professional with specialty in Operations + Maintenance.
Tomea Real Estate is a natural setting that enables me to serve my clients with my experience in construction, sustainability and real estate, while ensuring that my efforts have a positive effect on the real estate industry as well as the environment. I am active in the San Diego chapter of the U.S. Green Building Council and their Green Assistance Program and various committees.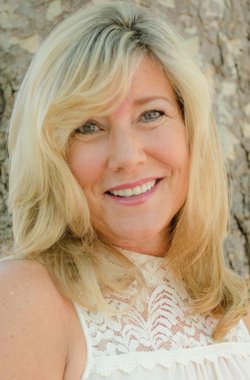 I'm a San Diego native, grew up in East County. Married with a blended family. Two boys and two girls. We have one child together. She is 28.
We raised the family in Fallbrook, CA. And our two youngest attended Fallbrook High school. I coached Girls J.V. Tennis at Fallbrook High, and assisted Head coach of the Varsity Team.
I've been a member of the Fallbrook Tennis club, and currently a Kaia Fit member. A group Women's only fitness club. We participate in various races, and fund raisers. Including Cancer Awareness and research, ASL fundraising. Marathons, and Triathlons , up and down our coast line year around.
I'm a retired Hairdresser, and instructor. With 25 years experience in Customer service.
My specialty, understanding what my Clients want and need. And delivering the best possible solution for their Real Estate needs.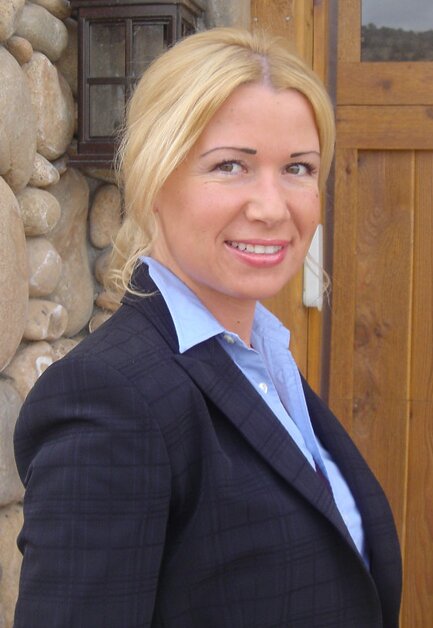 Tatyana was born and raised in Venice of the North , Saint-Petersburg, Russia. She attended Saint-Petersburg State University achieving her Bachelors in Finance and Philology. After completing her degree she ventured off to the US and fell in love with the culture, way of life and people; so she decided to make the US her new place to call home. In addition to being well educated, she is fluent in English, Italian and Russian. She is a proud mother of a young boy, who is quickly growing in to being a little man. Not only can she cope with the wants and needs of families, her compassion, drive, sharp negotiating skills and business ethics are unmatched.
She began her Real Estate career in Durango, Colorado providing buyer, seller and investor representation. Utilizing her many skills, international network and unparalleled work ethic, she quickly became successful in the industry. When choosing a Real Estate Agent, Tatyana is sought out to be a great resource for educating her clients, providing them compassion, guiding them throughout the buying process and remaining calm during stressful situations ensuring all, a pleasant and smooth process when doing any and all real estate transactions. If you are looking to buy, sell or invest in the Coastal or Metro area, Tatyana is your local expert.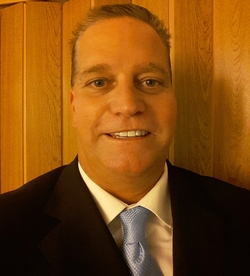 Mitchell has lived in San Diego County for over 40 years where he combines 20+ years of Financial Securities industry experience along with his passion for real estate. Mitchell has worked in the property management field and is very familiar with HOA rules, regulations, and reserve studies. He has also produced maintenance manuals and information handbooks for some of San Diego's largest developers. The combination of Mitchell's well-rounded background along with his desire to provide insight in helping people select the right home lead to his real estate philosophy which is to help families build foundations. E-mail or phone Mitchell for a free consultation about how he can help you.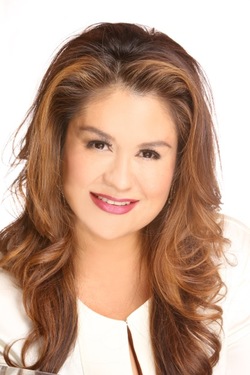 As a seasoned Realtor, Rosie has a true passion for exceeding your expectations from the moment you begin working with her. Her intimate knowledge of the market, her professionalism and service, and her distinctive ability to quickly hone in on your needs allows her to save you precious time and energy in your home search or sale. Rosie knows that buying a property is the most important purchase you can make. It s not just an investment it s your home. Her aggressive negotiating style, attention to detail and protectiveness of your best interests ensures you ll get the home you want, with the best terms and for the lowest price. Need to sell your Home? When selling your home, Rosie goes above and beyond the call of duty of a real estate agent. She isn t there to just handle the paperwork and logistics, she is there to sell your home as quickly as possible and get you the best possible price. This takes not only good business sharpness but also a keen eye for what people want. She will prepare your home with incredible precision and assist you with d cor and remodeling, all with an eye for what appeals to today s buyers. Your home will be expertly priced and marketed with the latest technology and maximum exposure to attract the most qualified, serious buyers so your home sells fast.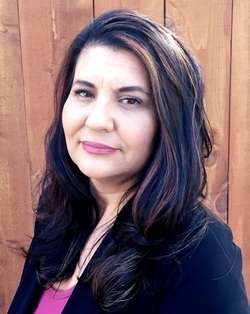 Martha Michel has lived throughout San Diego County. Passionate about finding her dream home, being a real estate agent helping others find theirs was a natural fit. Within the thirteen years of being in the real estate industry she has had the privilege of meeting new individuals, all with different backgrounds and endeavors to assist them with every aspect they desire.
Martha is bilingual, being fluent in English and Spanish. She believes the key to her successes is communication which is portrayed in every aspect of her career.
When she is not selling houses, Martha runs a flourishing Hair Salon located in San Diego.
Five words you can count on from Martha Michel integrity, commitment, passion, determined and fun.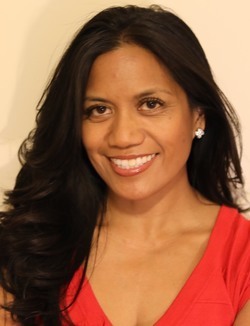 Experienced in the real estate and loan business since 1998. Originally from the Bay Area, moved to San Diego to attend SDSU, and received a BS in Business Management. Entrepreneur at heart: Revive Day Spa owner and Founder of Athletic Kids Association, a youth sports non-profit organization as well as San Diego Rebels Basketball Club.
I am very compassionate and love to help others look good, feel good, and achieve their dreams. My favorite is helping First Time Home Buyers through the process of buying their first home, it's easier than you think!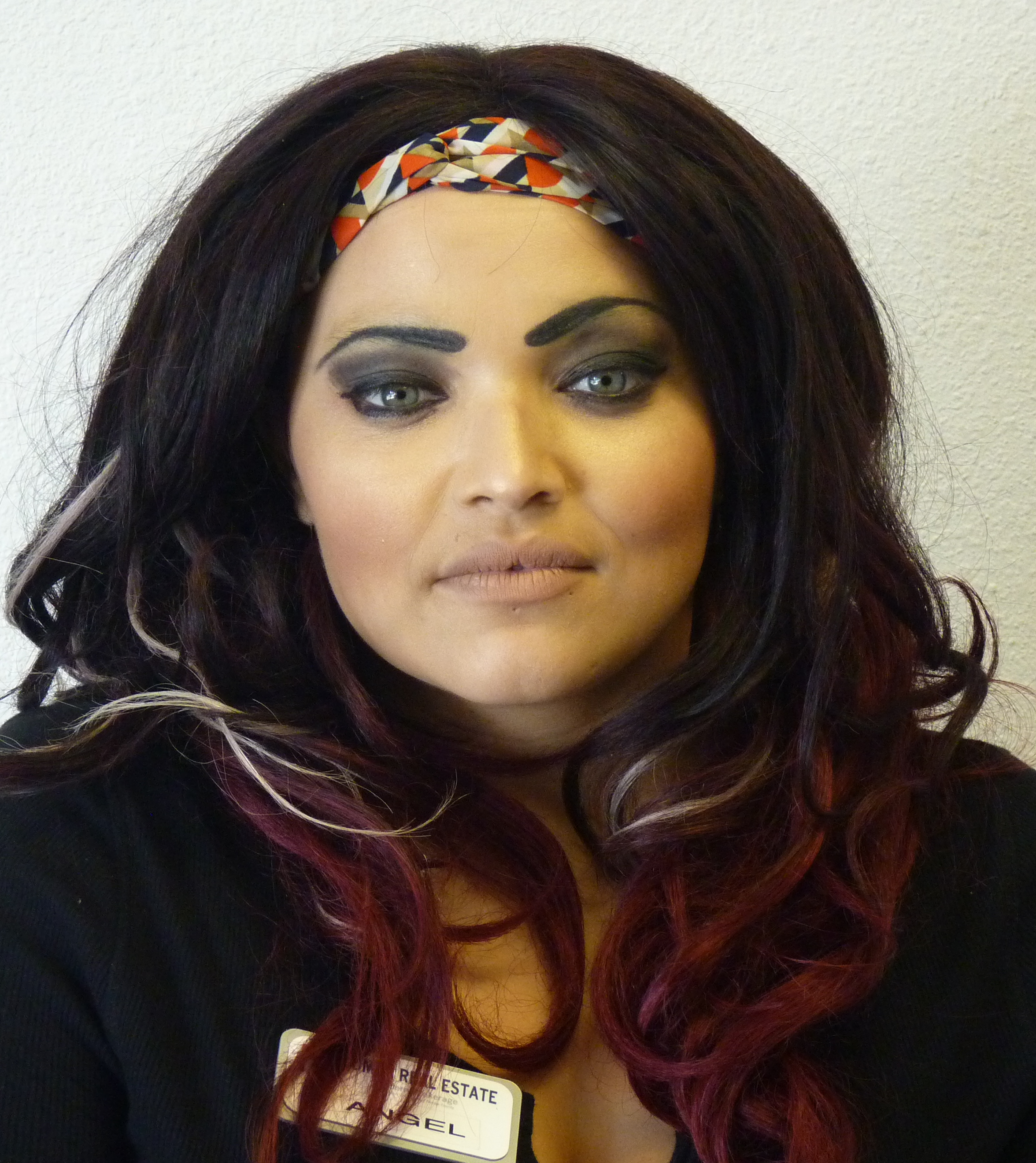 Angel is a San Diego native with a rich Hispanic and Japanese background, and a mother of three beautiful children. Family is very important to her as she's the youngest of six siblings. Early on, she appreciated the value of hard work and success, seeing her mother raise her and her brothers and sisters by herself. After graduating high school, Angel began her career in real estate when she moved to Texas for a few years. Upon her return to San Diego, she continues her passion of helping families with purchasing their homes by pursuing her real estate license in California. Angel's motto is "nothing is impossible" and she doesn't give up until her clients are happy.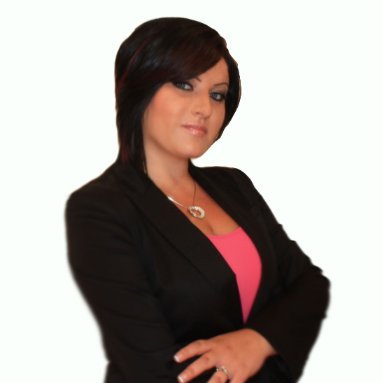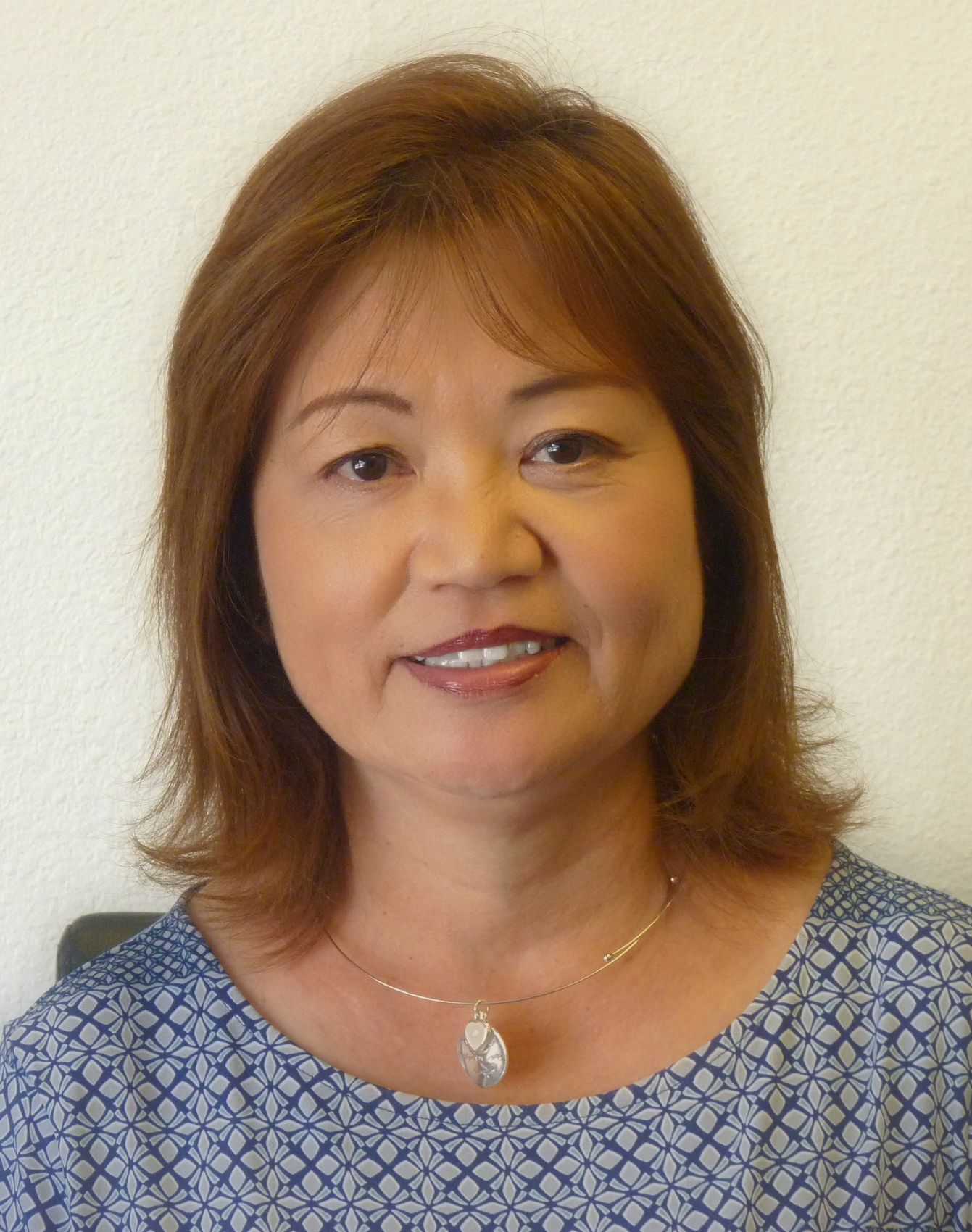 I was born and raised in Tokyo, Japan where I obtained my International Business degree at University in Tokyo. In 1982, I came to Anaheim, California as exchange student to study English and also acquired an Associate s degree in Business at Cypress College in Orange County.
It didn't take very long to fall in love with this magnificent country as well as with the man who a few years later became my husband-Carlos. He came from Venezuela for the same reason I did, to study English and 29 years later we continue our lives in U.S. Settling in the U.S has allowed us to raise our two daughters here. Our oldest is in the US Air Force and the other is studying Premed/Kinesiology at Oregon State University. Needless to say our choice to stay in this country has been nothing short of amazing.

My first job in the United States was as an Executive Assistant within a Japanese Corporation while living in Orange County. In 1989 I moved to San Diego where my life took an adventurous turn into the world of entrepreneurship. I owned several flower shops and a coffee shop throughout these ventures, I have learned that the greatest of all rewards has been the opportunity to interact with people on a one on one basis, undoubtedly that is my true passion and in turn I have redirected my career to Real Estate where I can not only be directly involved with people but with their dreams and helping fulfill them.... the thought of that brings a heartfelt smile to my face. I love being a REALTOR helping buyers and sellers.

I am trilingual, fluent in Japanese, English and Spanish and culturally adept to each language. I can help you in any of those languages and shall spare no effort whatsoever in helping your dreams come true